The 8th Plastikrebell® CleanUp in Germany and worldwide is history.
After a CleanUp is before a CleanUp. But before we get to the next Ozeankind event, we wanna report on the results of the June CleanUp in Germany. And not only in Germany, but again in several other countries of the world.
We are proud of you all, the many plastic rebels out there and our supporters from Sharkproject. They have not only supported the advertising, but have also been actively involved and cleaned our environment from unnecessary rubbish.
And where have you guys from Ozeankind been active?
We have been active in Andalucia, Spain this time. To be more precise … in Nerja, in the south coast of Spain.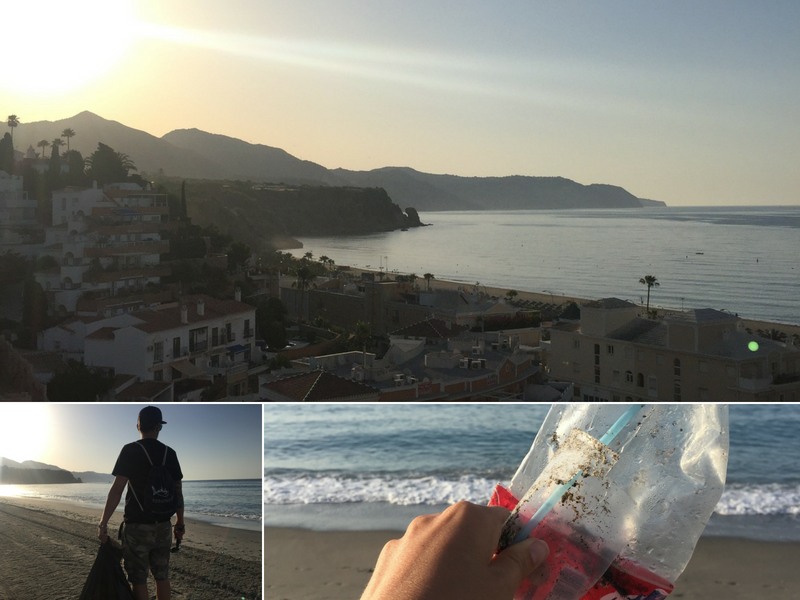 Burriana Beach, the main tourist beach. With many restaurants and a lot of sunbeds it is a "good" place to look out for plastic waste. Even though we were the only people on the beach at 8 o'clock in the morning – and surprisingly there was hardly any waste. This seems also due to the fact that the garbage people of the city had already cleared most of the beach when we arrived. Cause the beach was leveled like a ski slope on a Saturday morning. We cannot remember such a clean beach. Due to this fact we´ve been a bit speechless to be honest.
However … we´ve still be able to find some waste though. In the end, we finished day 1 of the cleanup event with 5,21 plus 0,59 kilos. Total 5,8 Kg.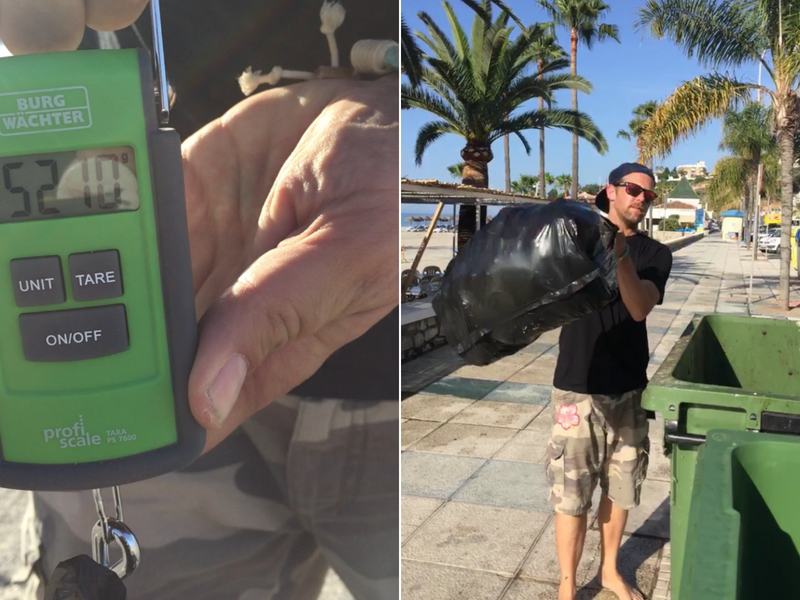 Same beach, next day (June 24th 2018)
Even if today the beach was not leveled, still the garbage people have been on the spot again. We still managed to find some waste. The same objects are always find: plastic cups and bottles, stubs, ice paper – cups and spoons, candy wrappers, handkerchiefs, sometimes a can and sometimes the famous plastic bag. So we can add 4,22 kg. from the second day.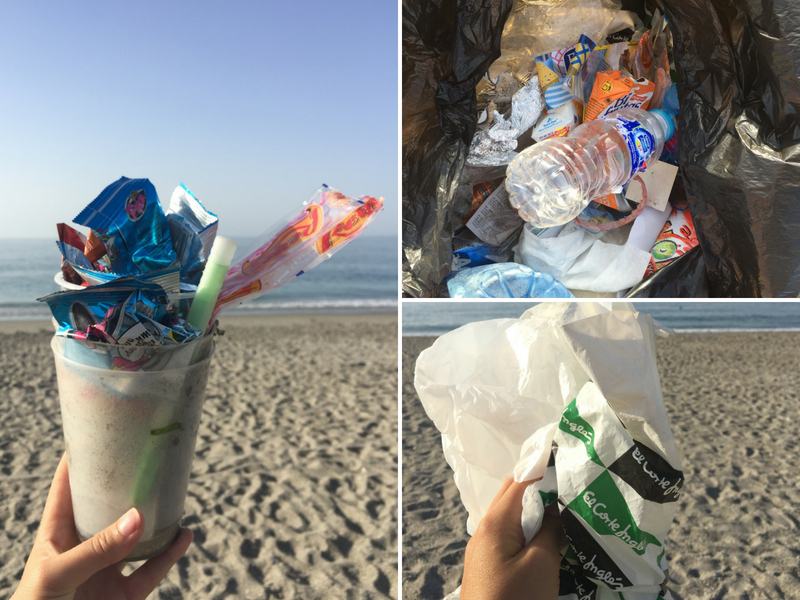 And what came from the CleanUp action in Germany?
Because despite the supporters of Sharkproject, many people spread across the country went out into nature and picked up what they could. Whether at the Rhine, on Sylt, in Leipzig, in Chemnitz, in Berlin or in Stuttgart, in France, in Greece, in Armenia or on Zanzibar. Again we´ve received quite a lot messages from you guys. You have shared your efforts on social networks, in our Facebook Group or in the Facebook-Event itself. It makes us speechless and happy – again and again!
So together, on a single weekend, we´ve been able to remove 533,29 kg of waste from the environment. This is more than half of a ton! Thanks!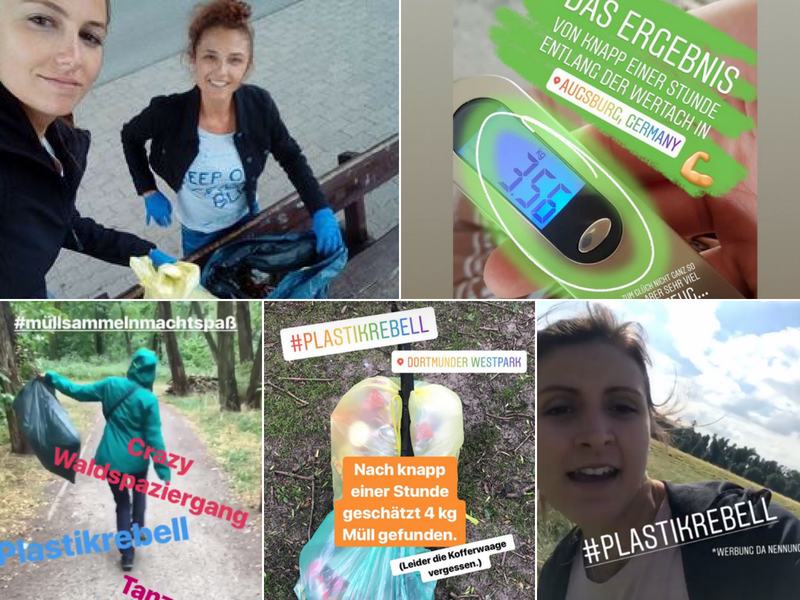 You want to join us as well next time?
Just check our blog or Facebook, we regularly give you the next appointments for the Plastikrebell© CleanUps. Every month there is a new international CleanUp event! Because we're pursuing a goal. We want to remove 50,000 kg of (plastic) waste from nature by 2020. We managed to clean up slightly less than 19.000 kilos within 8 months only and we are absolutely optimistic that we can manage that with you out there. We´re so to have you all on board!